Wednesday, May 09, 2007
Congratulations to Roger!
2007 ACM Singing/Dancing/Composition Contest
Solo Singing Competition
Champion: Roger Chung (鍾一諾)
Song in Contest: "Only Blessings"
Congratulations! We grew up with classic ACM songs and compositions. It has special meaning that Roger actually won this award.
ACM
is the oldest Christian Music Ministry in Hong Kong. The song he chose was actually from 1983, the year he was born.
So this is a blessing indeed. Photos are here.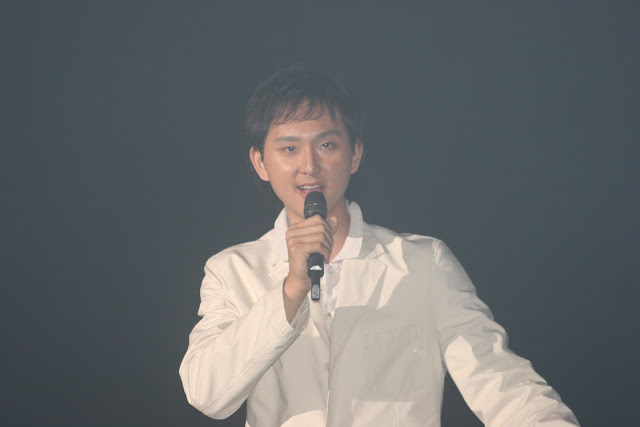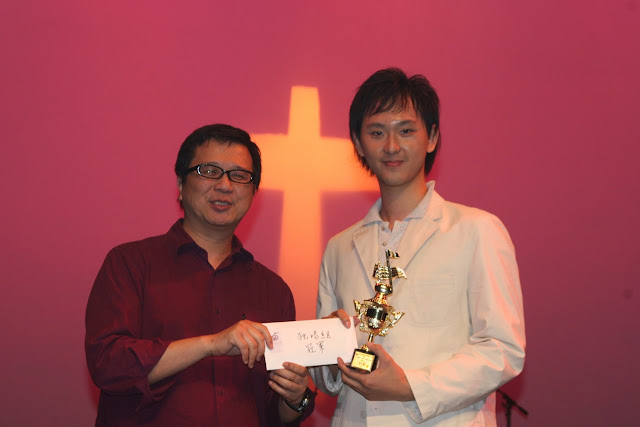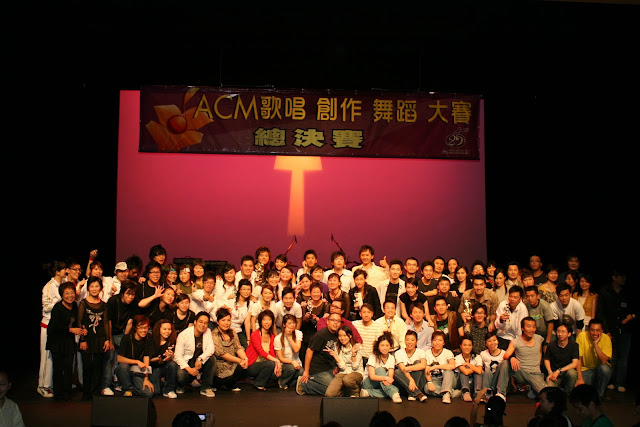 Labels: ACM, Roger Chung
|